The principle of slot machines in casinos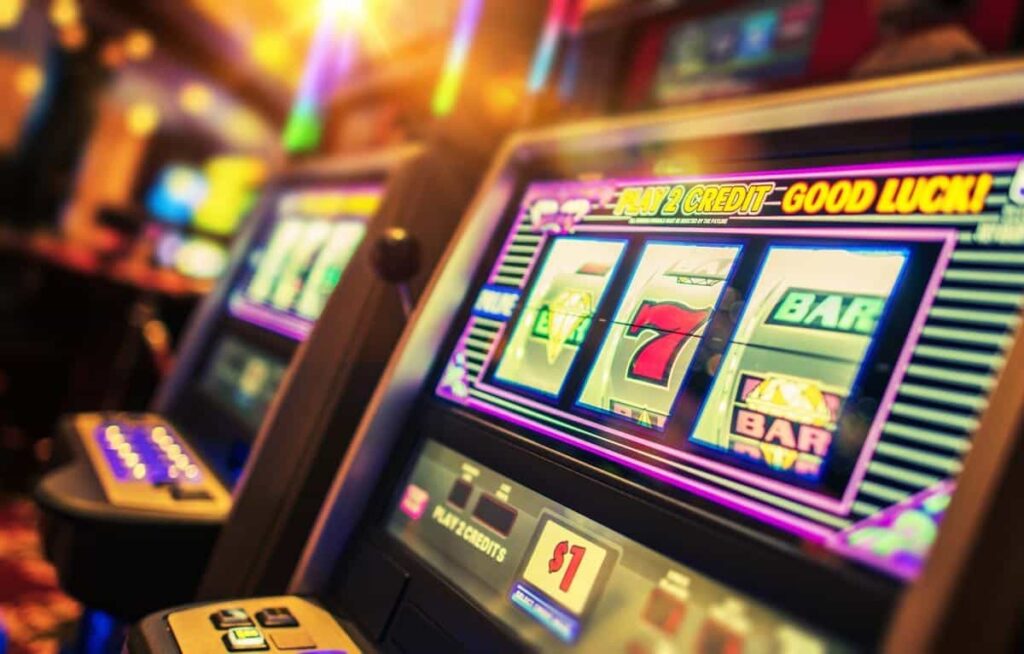 Sooner or later, players in the casino begin to wonder how slot machines work. At first glance, everything is very simple: spin the reels, stop on the symbols and give out prizes. But in fact, all this is not as easy as it seems. First, it is worth mentioning that for many players will be shocking news. In fact, the result of the rotation is determined before the drums stop, whether it's Duck Dynasty slot in an online casino or slots in an offline casino. And there's no cheating, it's the standard.
How do slot machines work: the random number generator
There is a special program, called a random number generator (RNG). This program constantly generates different numbers, and the moment the player presses the start button, random numbers are selected. Linked to each of these numbers is a symbol, which is displayed on the screen. But because the slot machine must retain some intrigue, it is arranged so that in the beginning is shown animation, and then the result.
How do slot machines work? Button Stop
Duration of spinning drums and the ability to manually stop them does not affect the result. The results are determined by pressing the start button. And then the animation is simply played. So, whether you stop the reels earlier or later, it will not change anything. That is, if you're looking for slots where you can manually stop the reels, then know that it's all useless. If you just want the game to go faster, look for Turbo mode. Then one spin will be about two or maybe three times shorter and you won't have to wait long. Turbo mode can be called by different names, sometimes it is indicated by a lightning sign, in general, you will understand it intuitively.
Pseudo Random Number Generator (PRNG)
In most cases there is no completely random number generation, but rather a pseudo-random number generation. But for the average player, this difference will not be noticeable. This is taken care of by the developer, who is not beneficial to anyone who can determine the algorithms used. Moreover, each slot machine is certified in the test lab, which should also make sure that no one can guess how the random numbers are formed.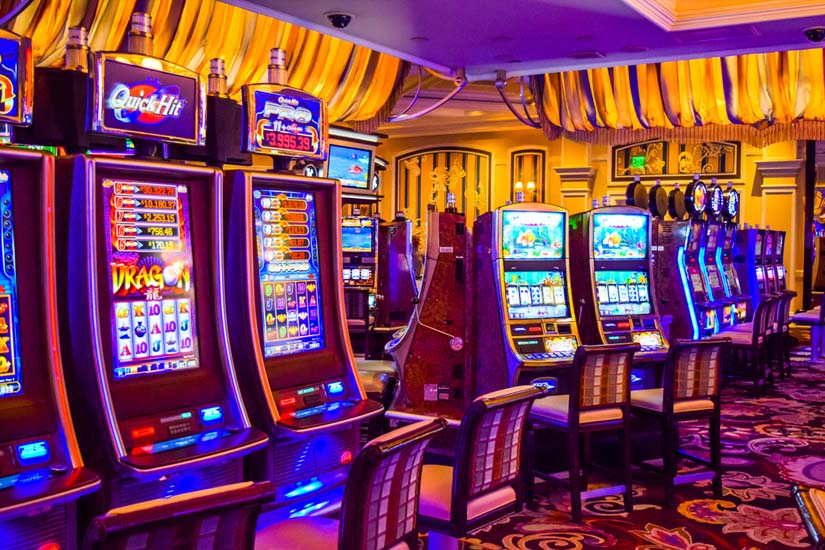 Hacking the PRNG. However, there is at least one confirmed case where the way slot results are generated has been determined. The player bought himself real slot machines and was able to determine the algorithm used. This way he always knew when the prize combinations would fall out. He assembled a team that drove around the casinos and always got away with playing the "hacked" slots. Commenting on the case, the developers Novomatic admitted that the slot machines are designed so that prolonged and deliberate observation can determine the pattern in their work. So, pseudo-randomness leaves room for such scenarios.
The principle of slot machines
Reels in land-based slots are such reels, on which the ribbons with game symbols are glued. Real reels have limited space, so they are usually 18-20 characters. The same principle with ribbons used in online slots. The only difference is that in this case the ribbons can be of any length. Each cell on the reel is not necessarily equal segments. For example, if there are two sevens and single bars on the tape, it does not mean that they have the same odds. If you are looking for good online slots, you first need to find reliable online casinos. This will help you get great results and stay satisfied. Modern online slots have great payouts and are ready to bring you a lot of fun. So if you like gambling, it makes sense to study this direction carefully and use specialized rankings to find your dream casino.